Are you looking for the best homemade beard dye recipes? You've come to the right place. There are many natural ingredients that can be used to dye your beard. Natural beard dye can be made from herbs and other natural ingredients which are easily available in stores near you or maybe at home.
However, before you start to prepare the dye, we'd like you to keep in mind that natural dyes are not long-lasting like the chemical dyes that we find in the market.
But they sure are better than chemical dyes, because they don't damage our hair and they also look more elegant.
So let's see what these homemade beard dye recipes are.
1. Beard Dye from Carrot Juice
Carrot juice gives a reddish tint to your hair follicles. The color looks light and does not look acrid to other people's eyes.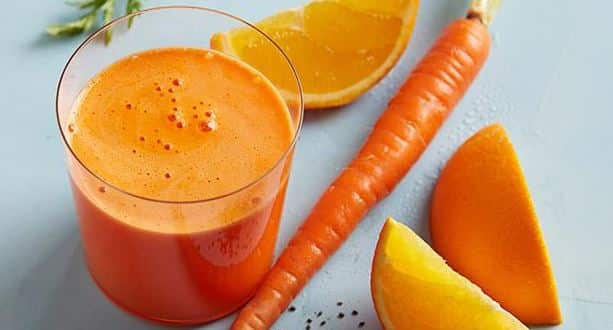 If your original beard is light-colored, you can go for this dye. Follow this home remedy to prepare the dye.
Add 2 tablespoons of coconut oil to 1 cup of carrot juice. Mix both ingredients well and apply softly on your strands.
Keep this mixture on for at least an hour. You can cover it with a shower cap so it won't dry quickly.
Wash your beard with apple cider vinegar. If the color looks dull to you, repeat the process one more time.
2. Beard Dye from Coffee
Coffee is the best natural ingredient available in your home that can give a dark shade to your beard.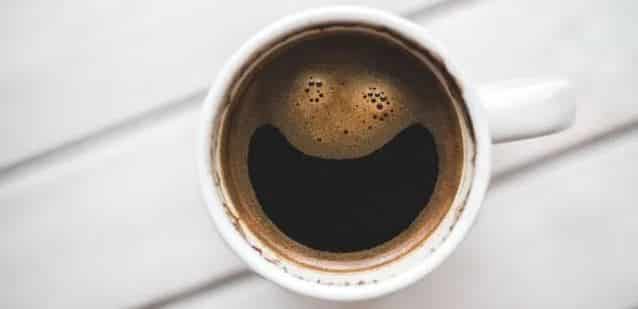 The benefit of the coffee dye is that you can even use it on your dark hair. Here's what you need to do to make dye from coffee.
Take one spoonful of brewed coffee and half spoon of coffee powder.
Mix them with your leave-in-conditioner and then apply them to your damp hair.
Keep the mixture on for at least an hour. After that, it will leave a fine dark shade.
3. Beard Dye from Beet Juice
Beet juice is another natural item that is easily available at your nearest grocery store. The beet juice gives a deep red tint to your beard with a fabulous undertone, particularly to your grey hair.
To prepare this natural dye, follow these instructions.
Add 2 tablespoons of coconut oil to 1 small cup of beet juice.
Mix the ingredients well and apply them to your hair slowly.
Cover your beard with a shower cap and leave it for at least an hour. After that, wash it with room-temperature water.
Those were some of the best and easy ways to prepare homemade beard dye. Isn't it fascinating to know that nature has such useful ingredients?
When you look around you, it is not difficult to find things in nature that can be used for grooming and skincare. All you have to do is understand the uses and make the effort to prepare them.
Because beets are high in vitamin C, many people consider beets to be good for the skin. As such, it is a good dye option for sensitive skin and is one of the best hypoallergenic hair dye for beards.
Conclusion
There you have it, how to make beard dyes at home from natural ingredients that you can find around the house of at the local grocery store.